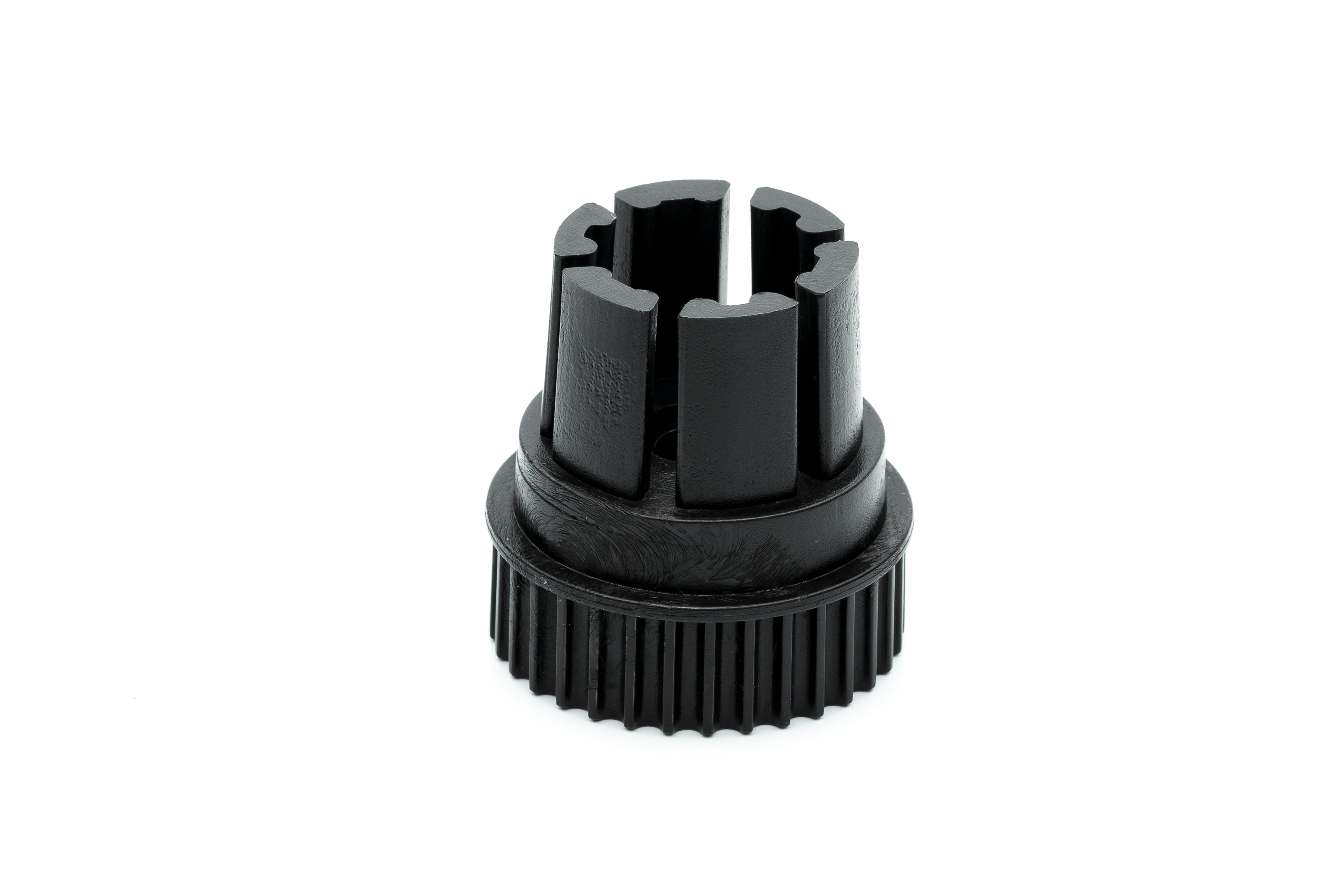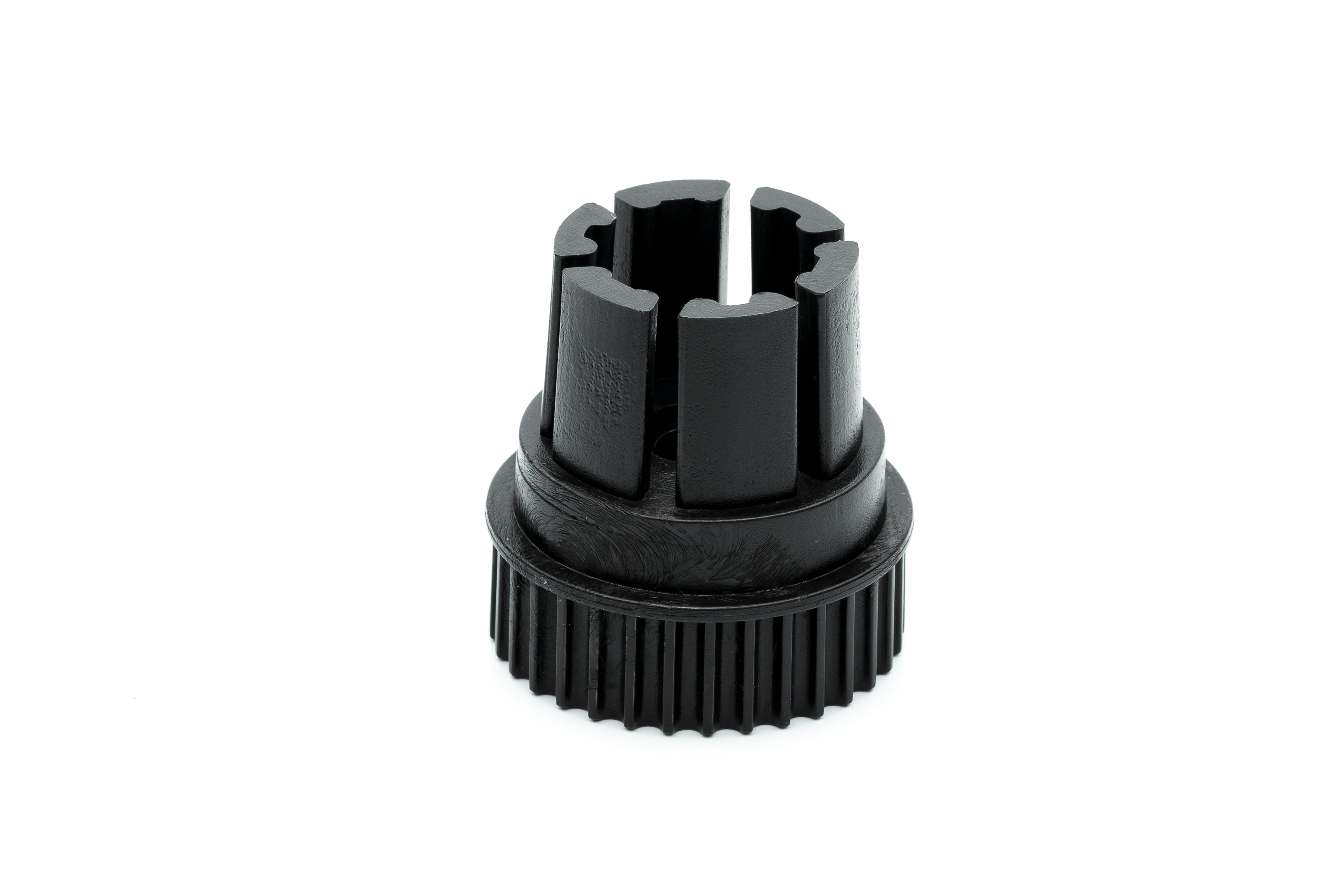 The Evolve precision moulded drive gears are the perfect choice to replace a worn drive gear or to try different gearing to customise your ride.
With the option of 32T and 38T, you can get just the right setup to suit you and your board.
Sold as individual drive gear. 
Evolve Drive Gears are for the Evolve 97mm & ABEC/Evolve 107mm wheels.
Kegel Drive Gears are for the 85mm Orangatang Caguama.
FREE SHIPPING
For new board orders within SA. Standard fees apply for other orders.
14 DAY RETURNS
Try it out and if you don't love it return it in as new condition. * See store policies.
12 MONTH WARRANTY
Largest network of global support centres in e-skate.
SECURE PAYMENTS
Mastercard, Visa, Payflex, Coinbase, Yoco
TOP RATED SUPPORT
Team of SA based technicians and support staff dedicated to keeping you on the road.