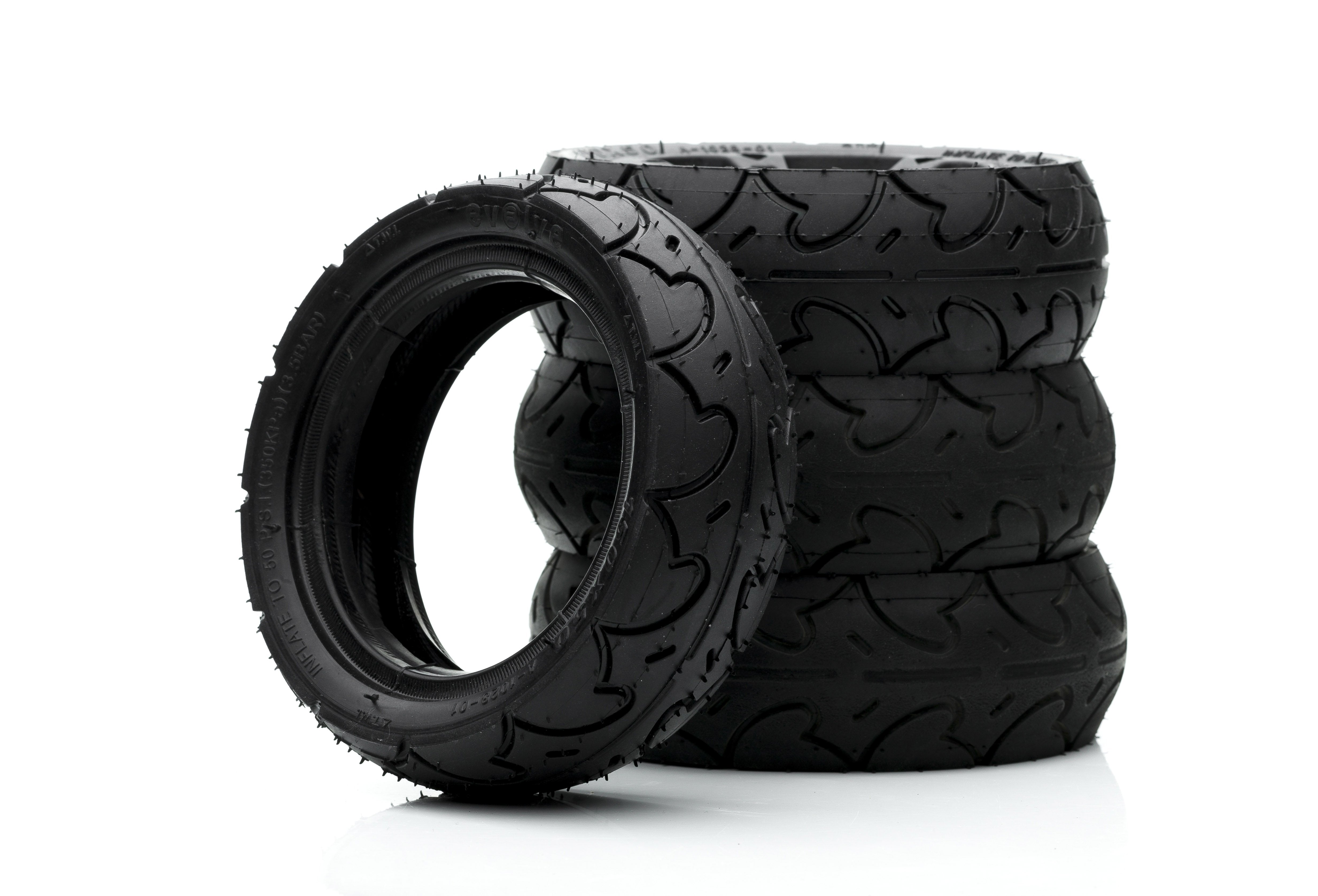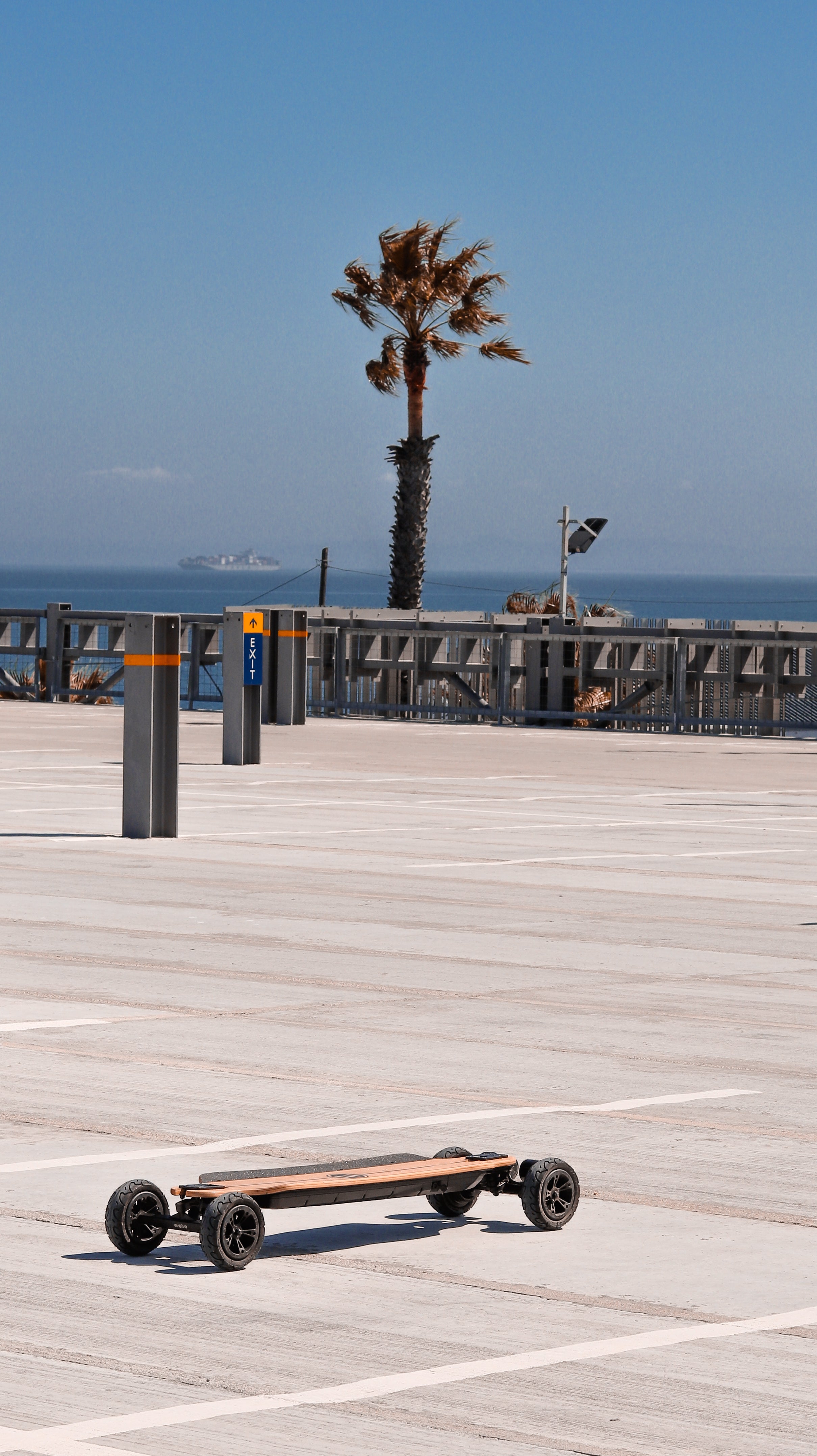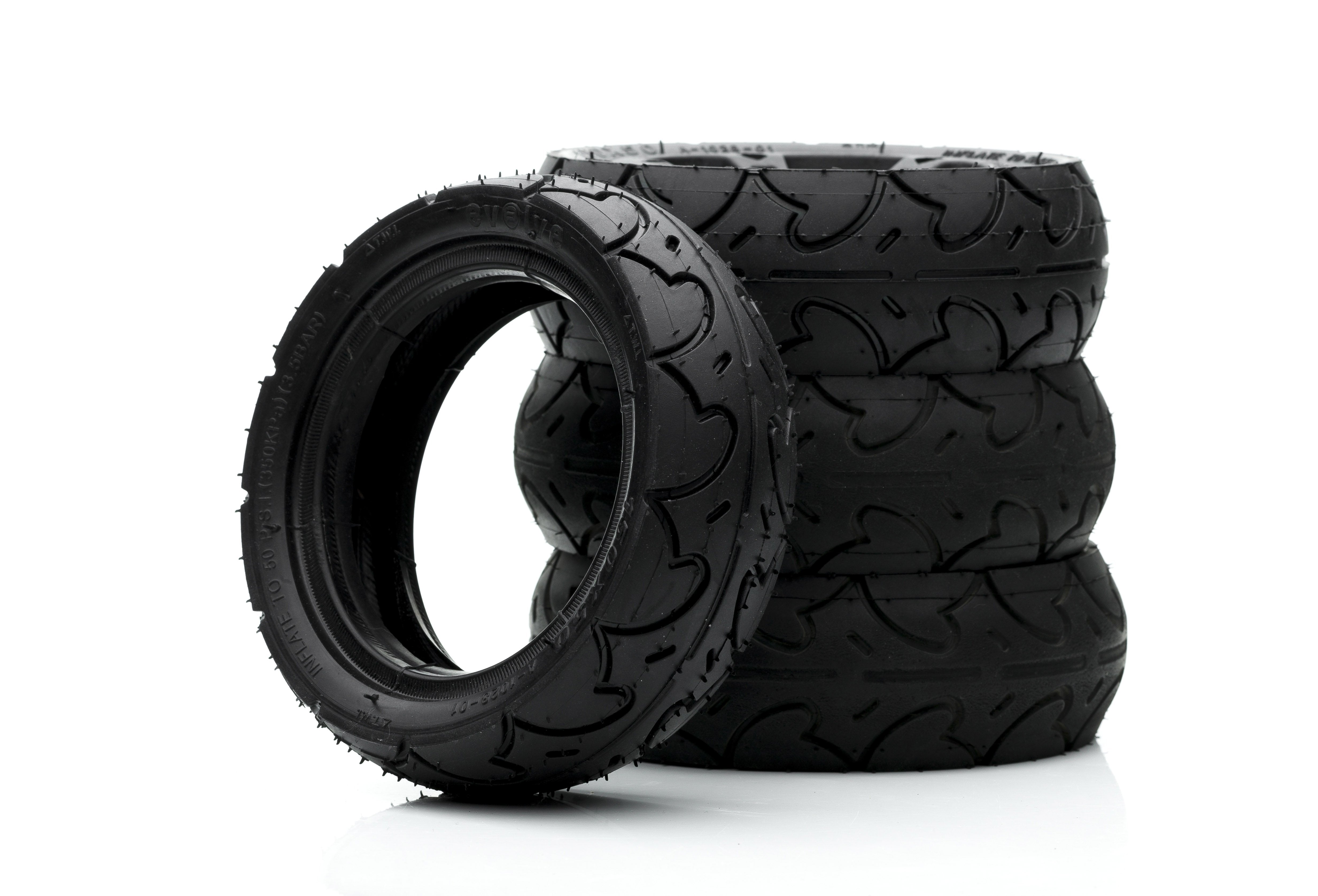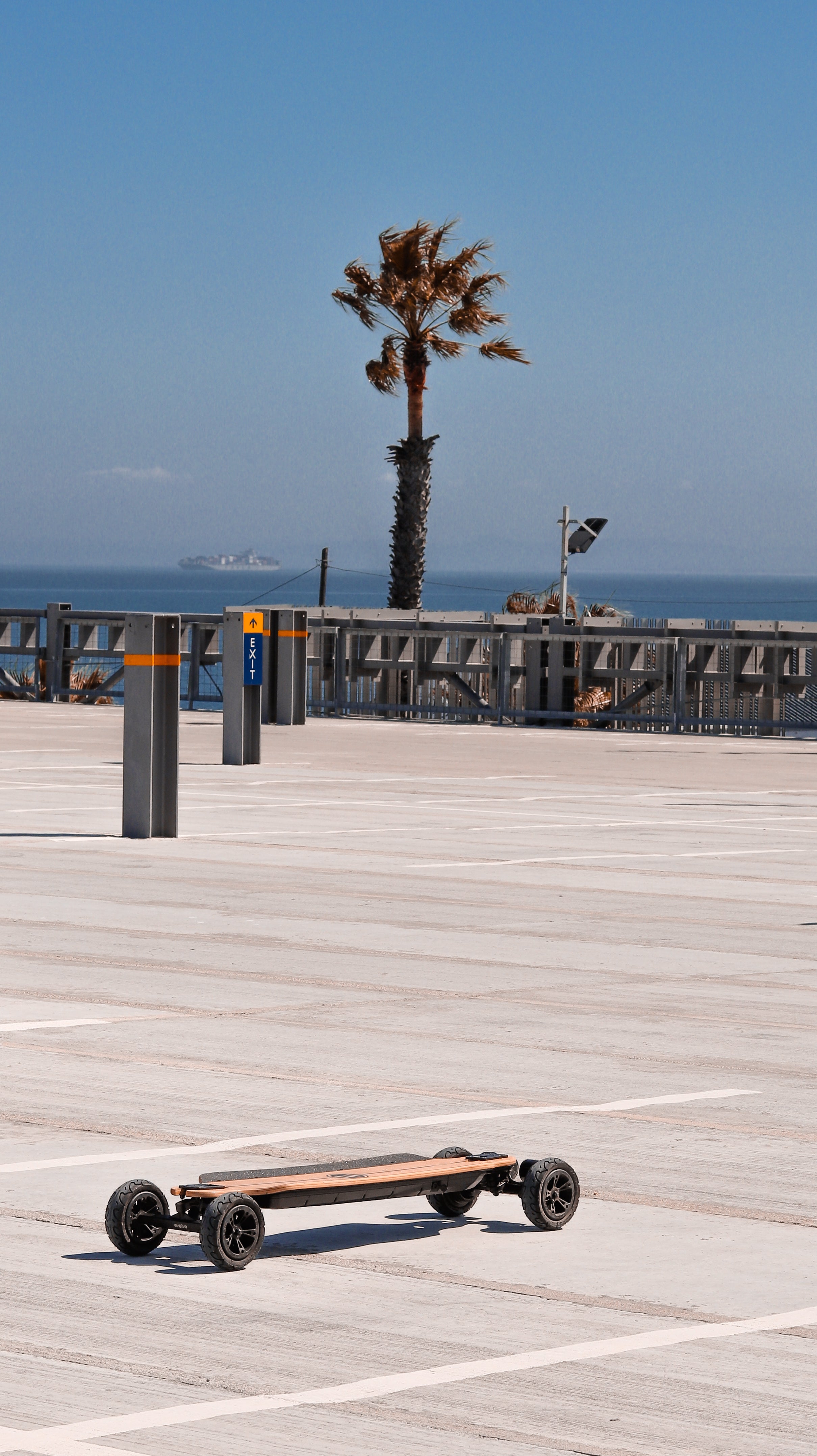 All Terrain Tyres 6" (Set of 4)
Tired of riding on beaten paths and rough roads yet want an All-Terrain wheel that is not too large in size? Then the Evolve 6" tyres are for you!
The Evolve 6" wheel is best for poor quality roads and footpaths and small amounts of grass areas. It has slightly less torque than the 7" tyres.
Check out our wheels guide on our Compare section above for more info.
•Set of Four Tyres
•Tubes sold separately
**Please note you'll need an AT kit and 6" tubes to use these tyres. They are compatible with all our AT hubs.
FREE SHIPPING
For new board orders within SA. Standard fees apply for other orders.
14 DAY RETURNS
Try it out and if you don't love it return it in as new condition. * See store policies.
12 MONTH WARRANTY
Largest network of global support centres in e-skate.
SECURE PAYMENTS
Mastercard, Visa, Payflex, Coinbase, Yoco
TOP RATED SUPPORT
Team of SA based technicians and support staff dedicated to keeping you on the road.