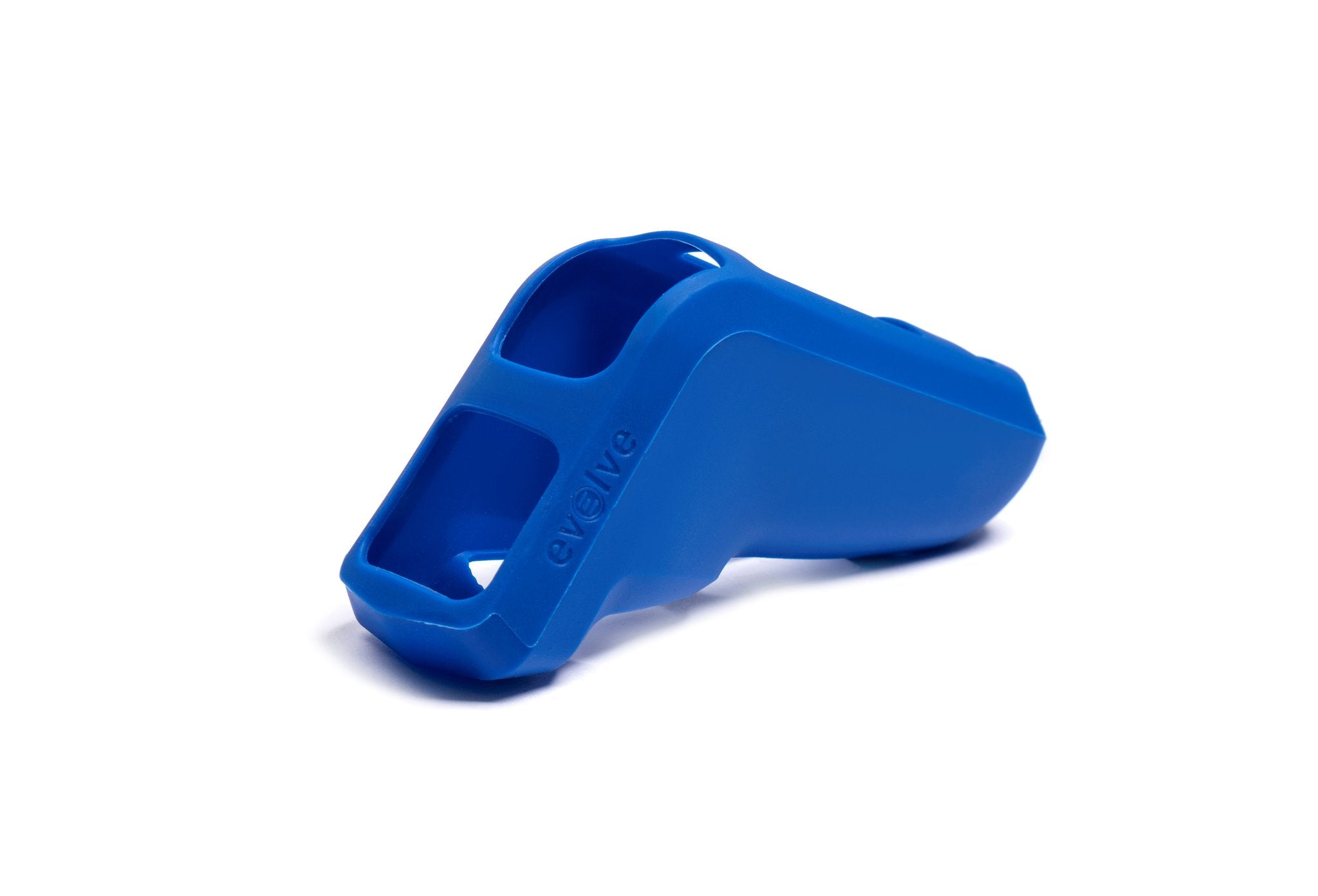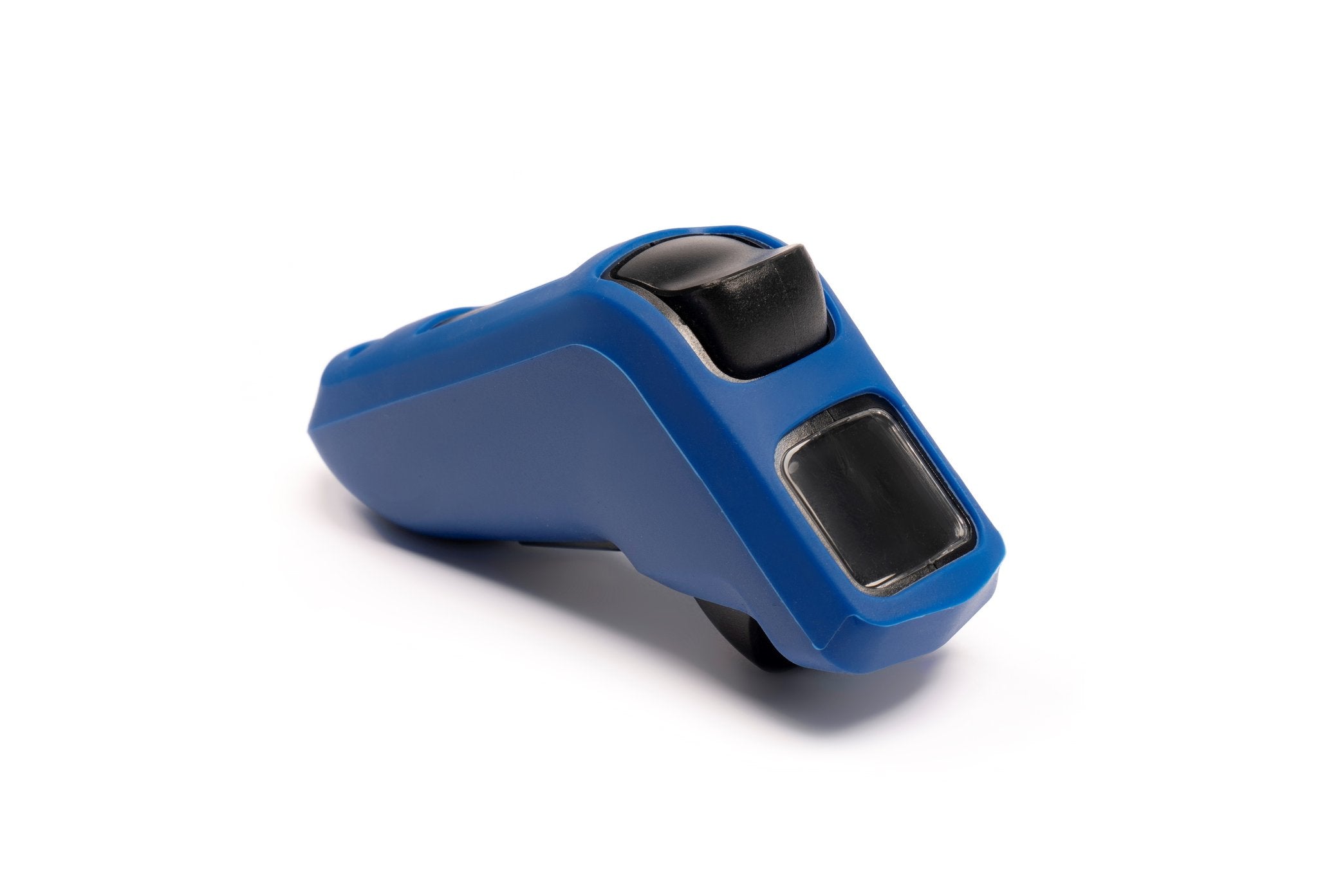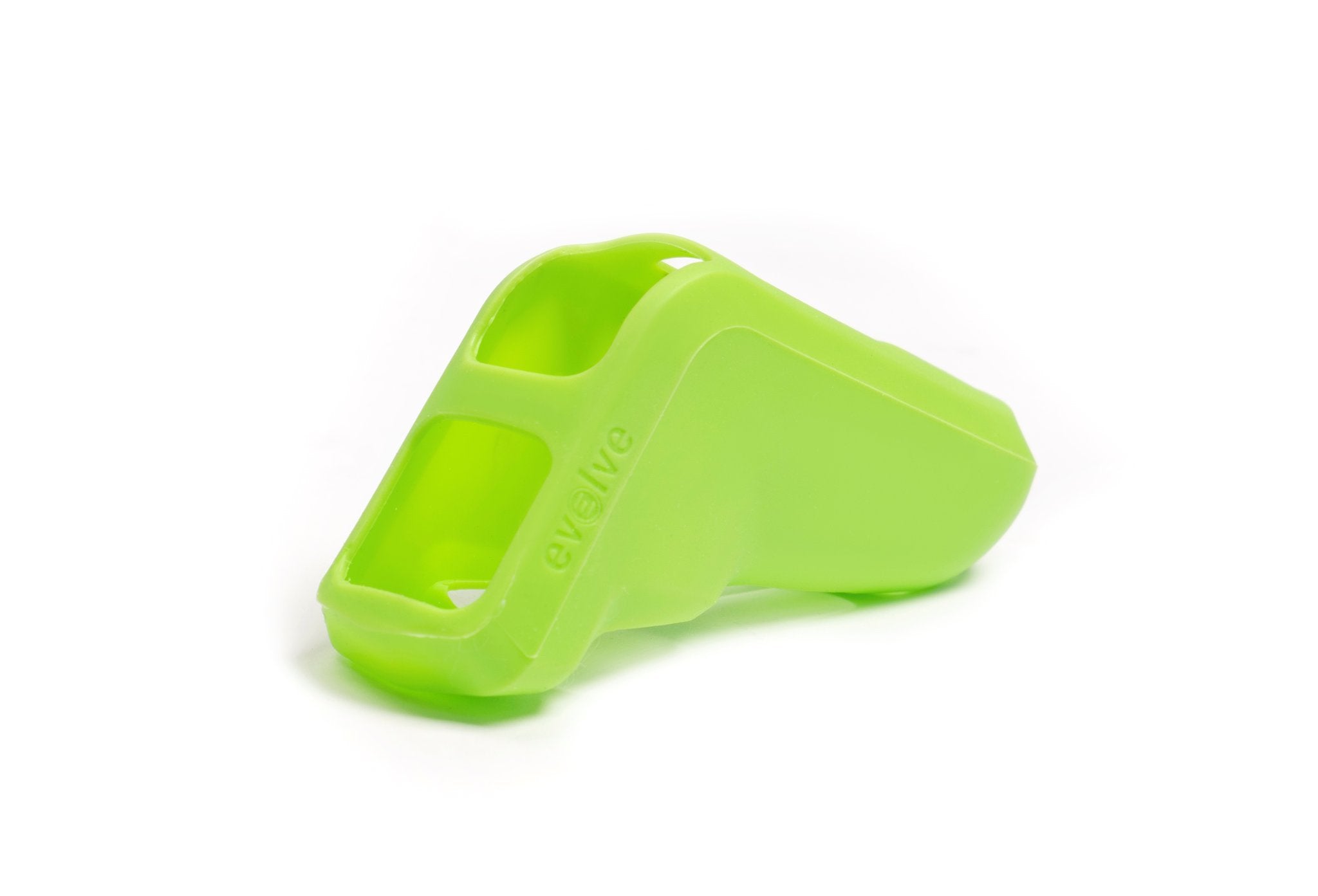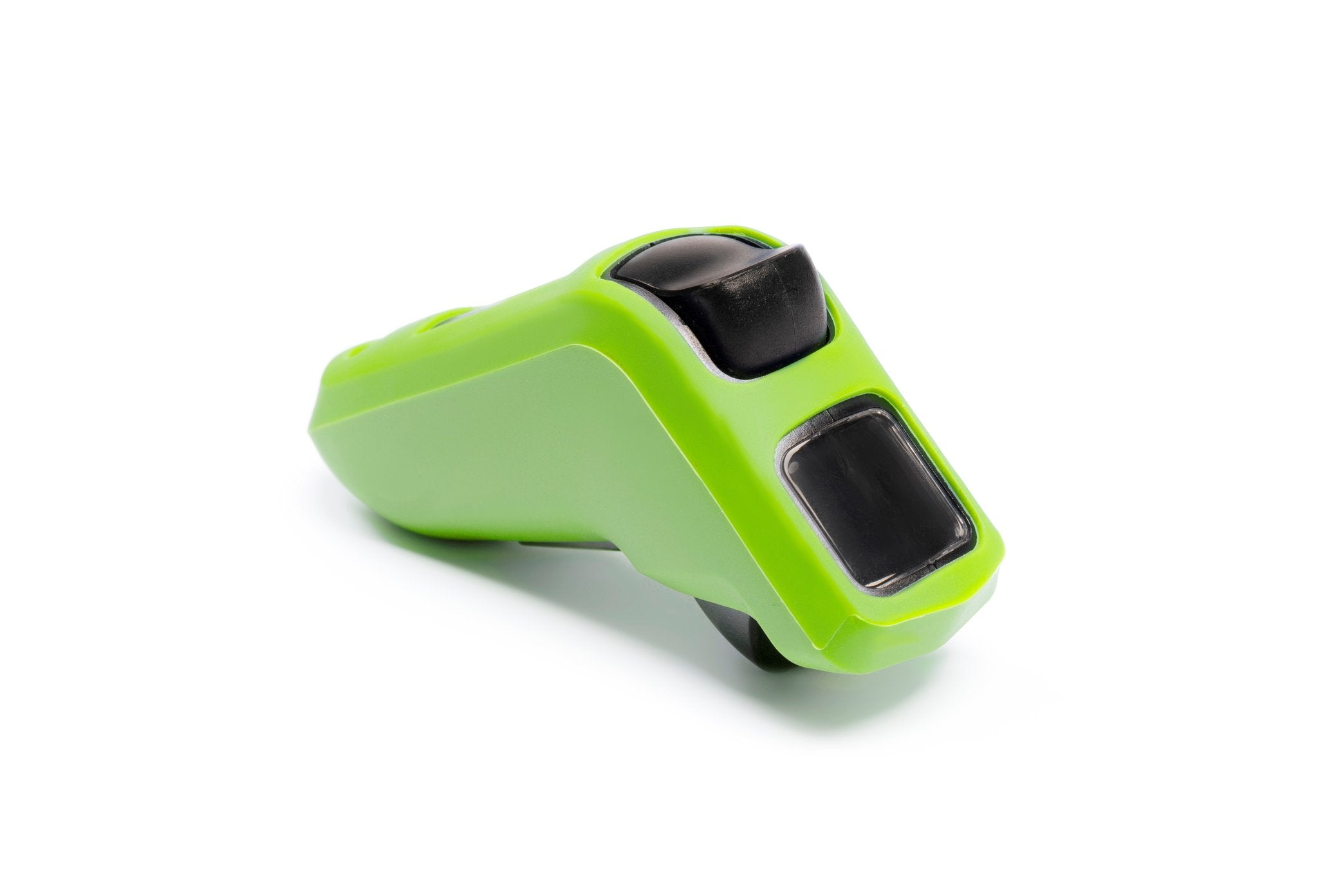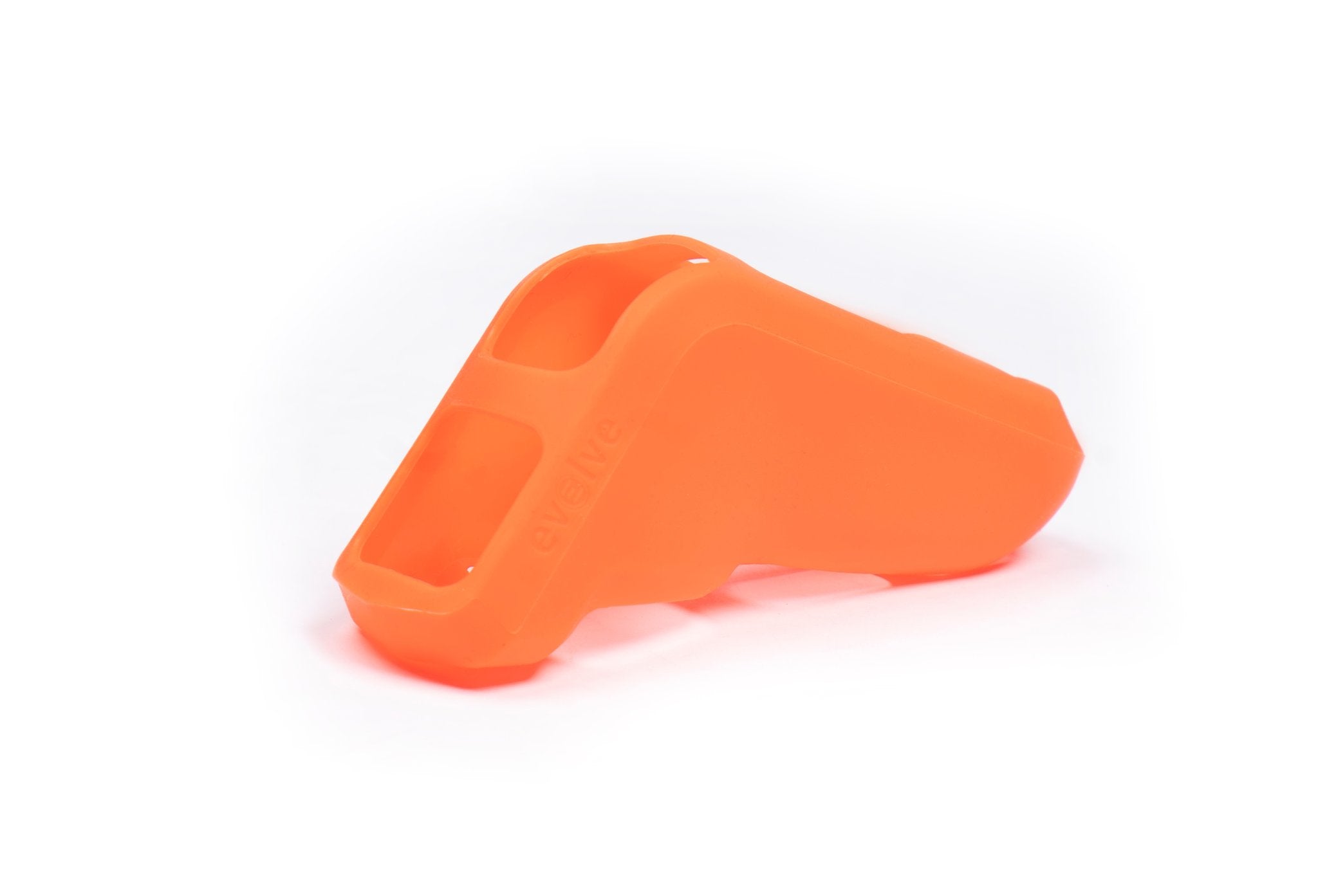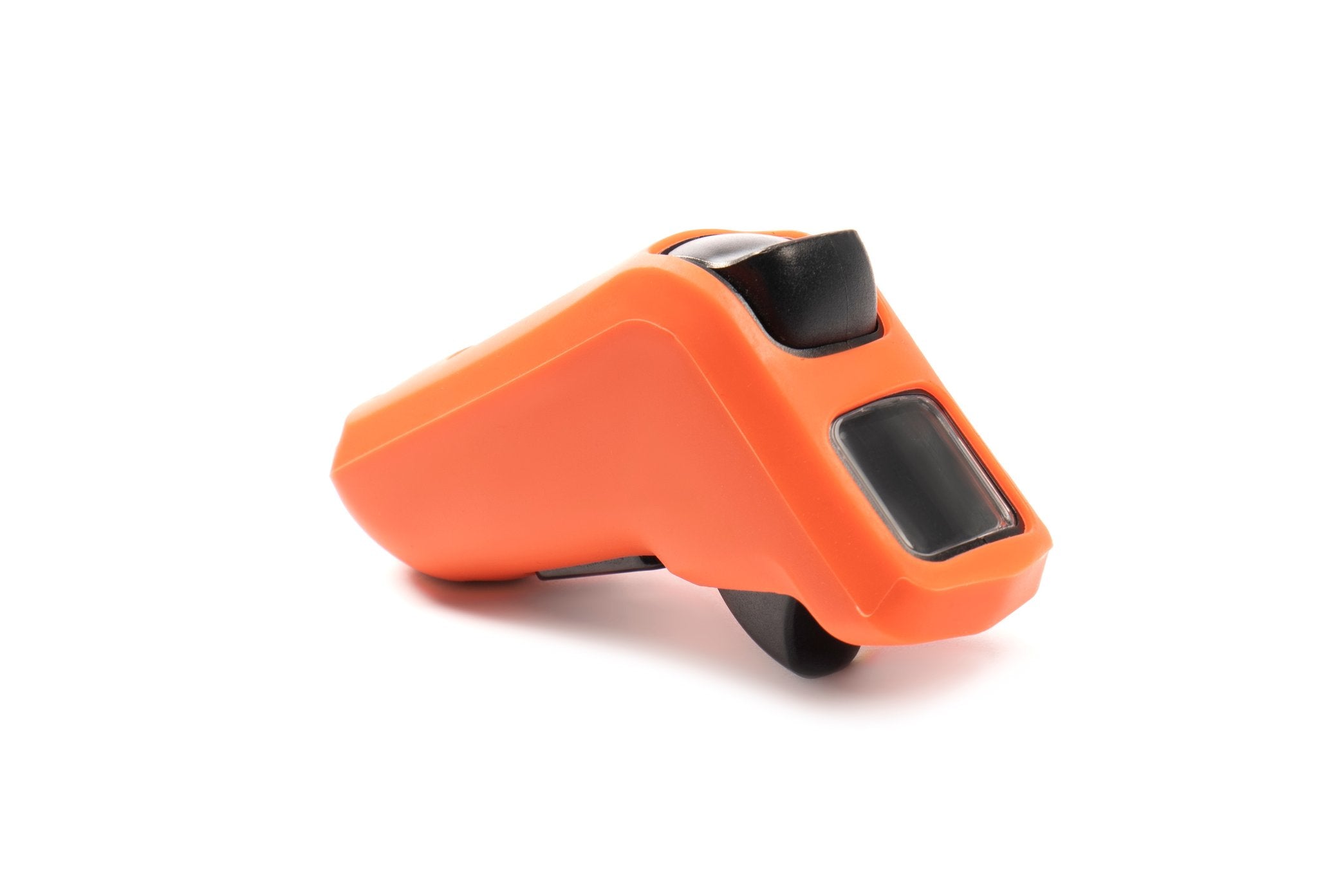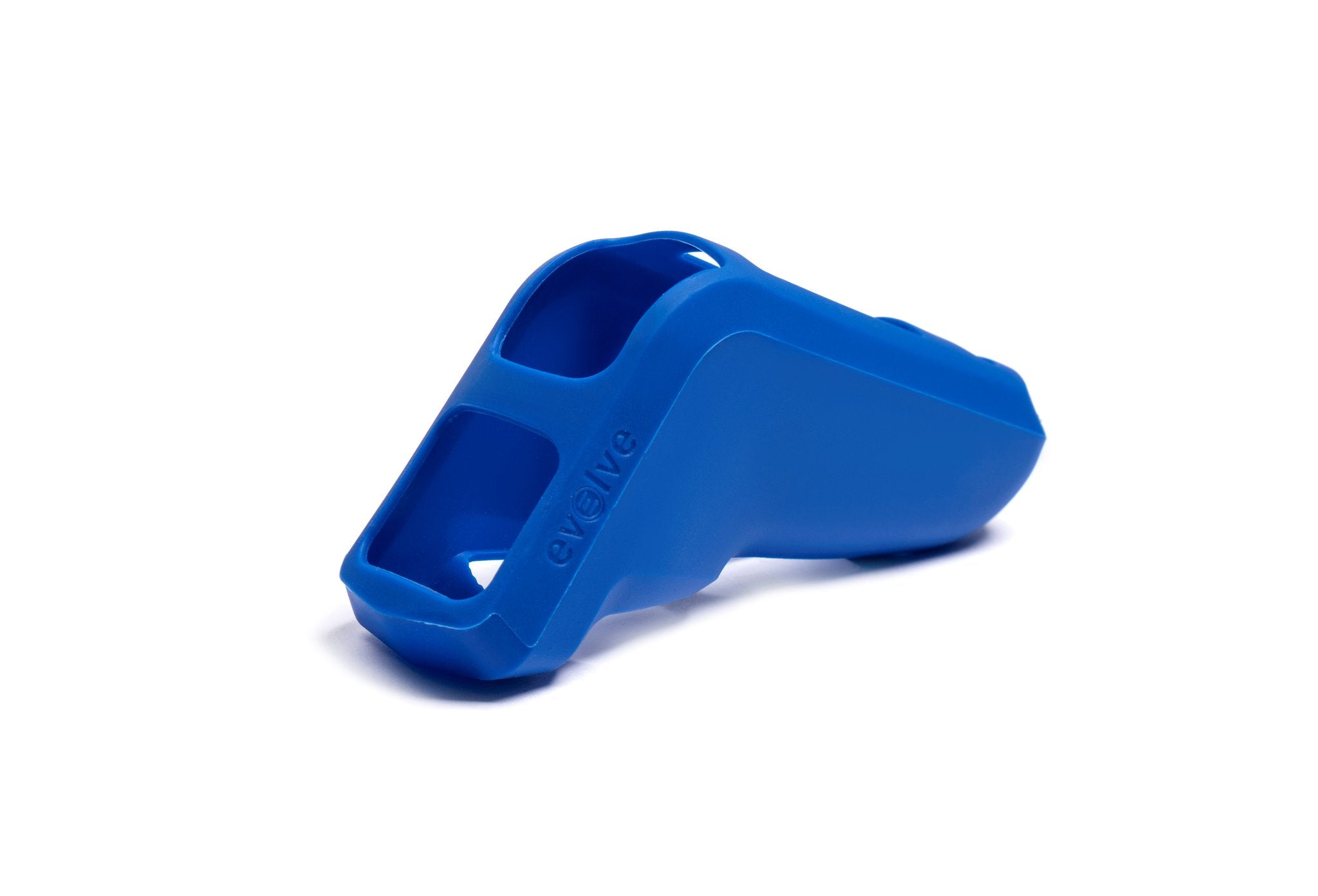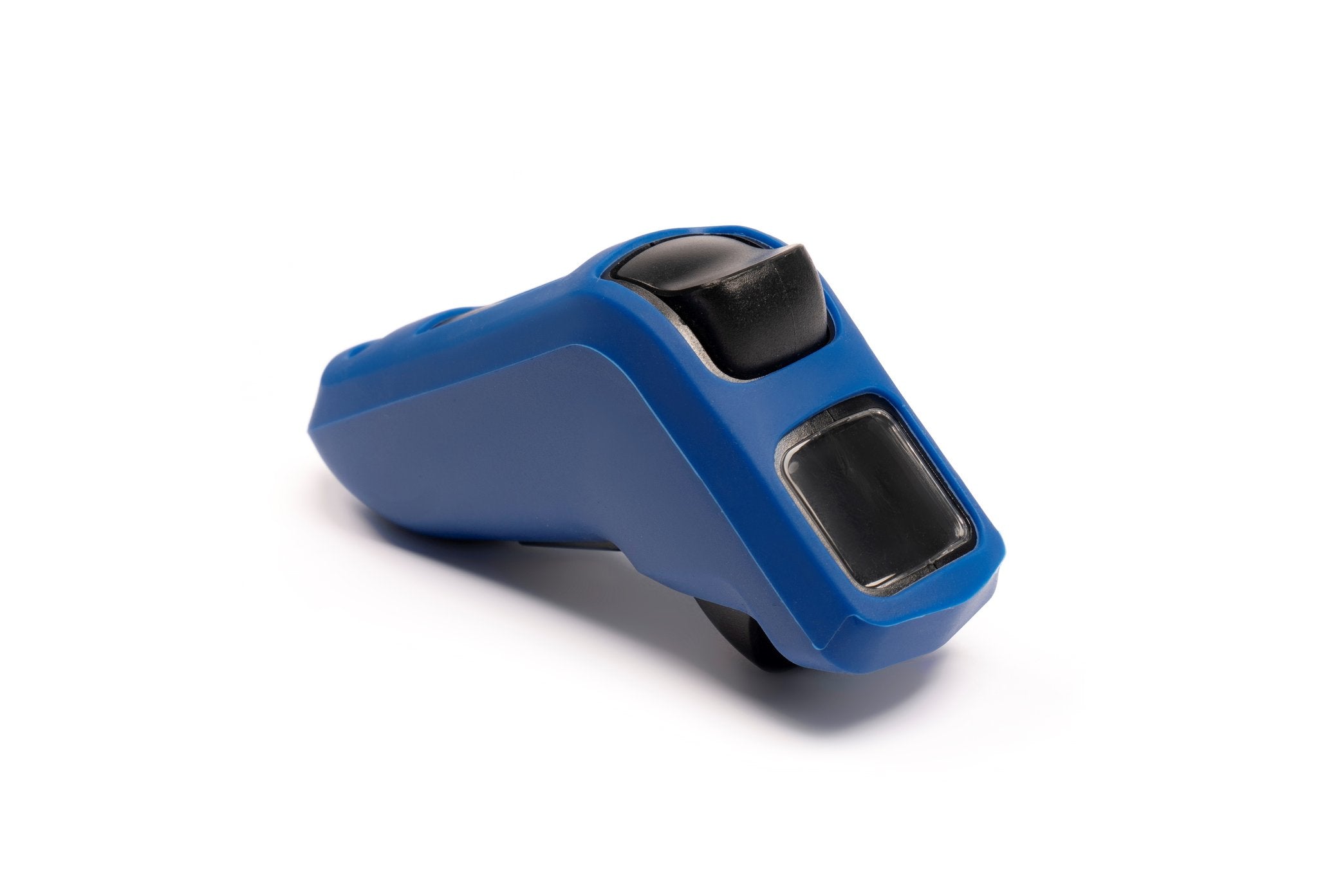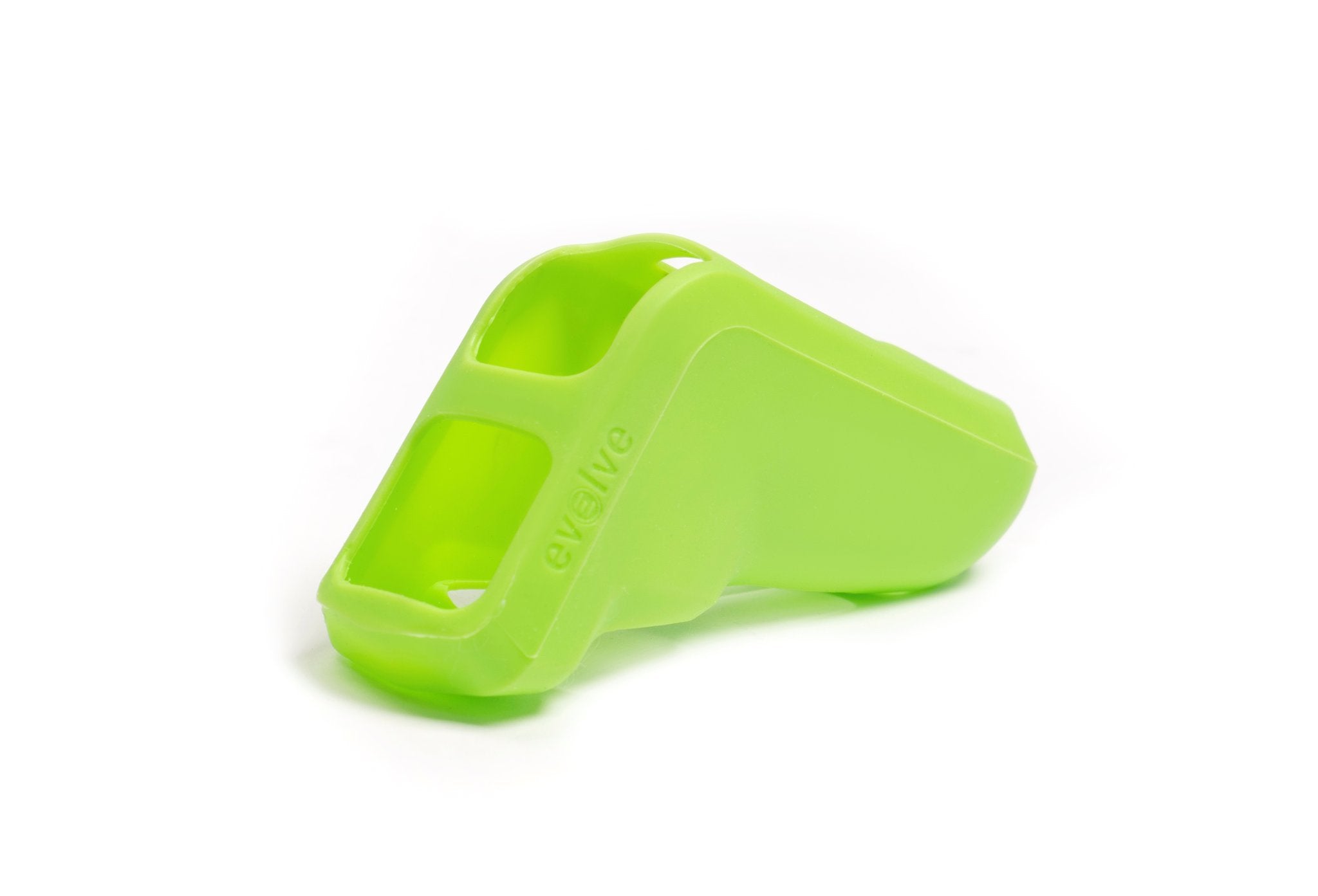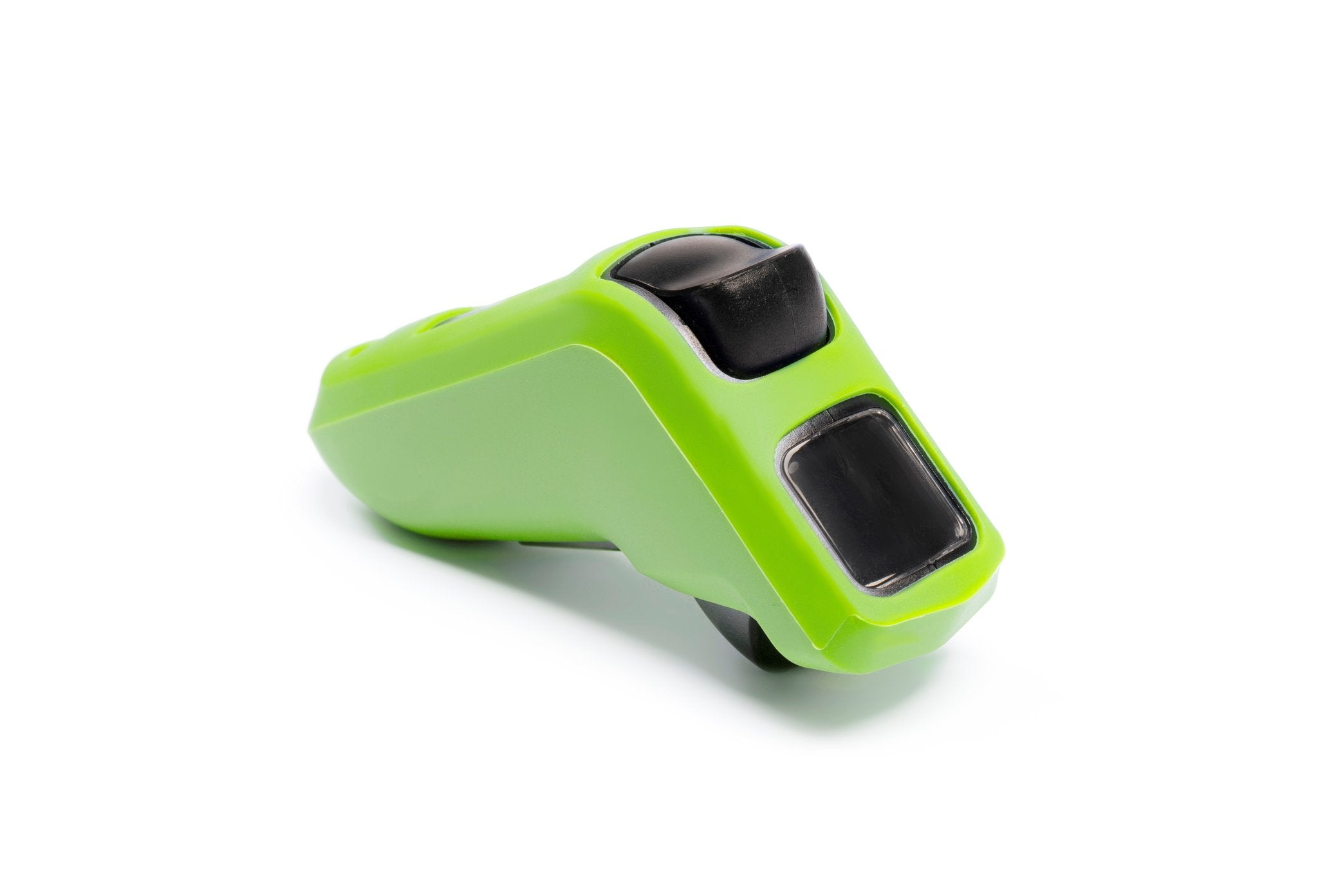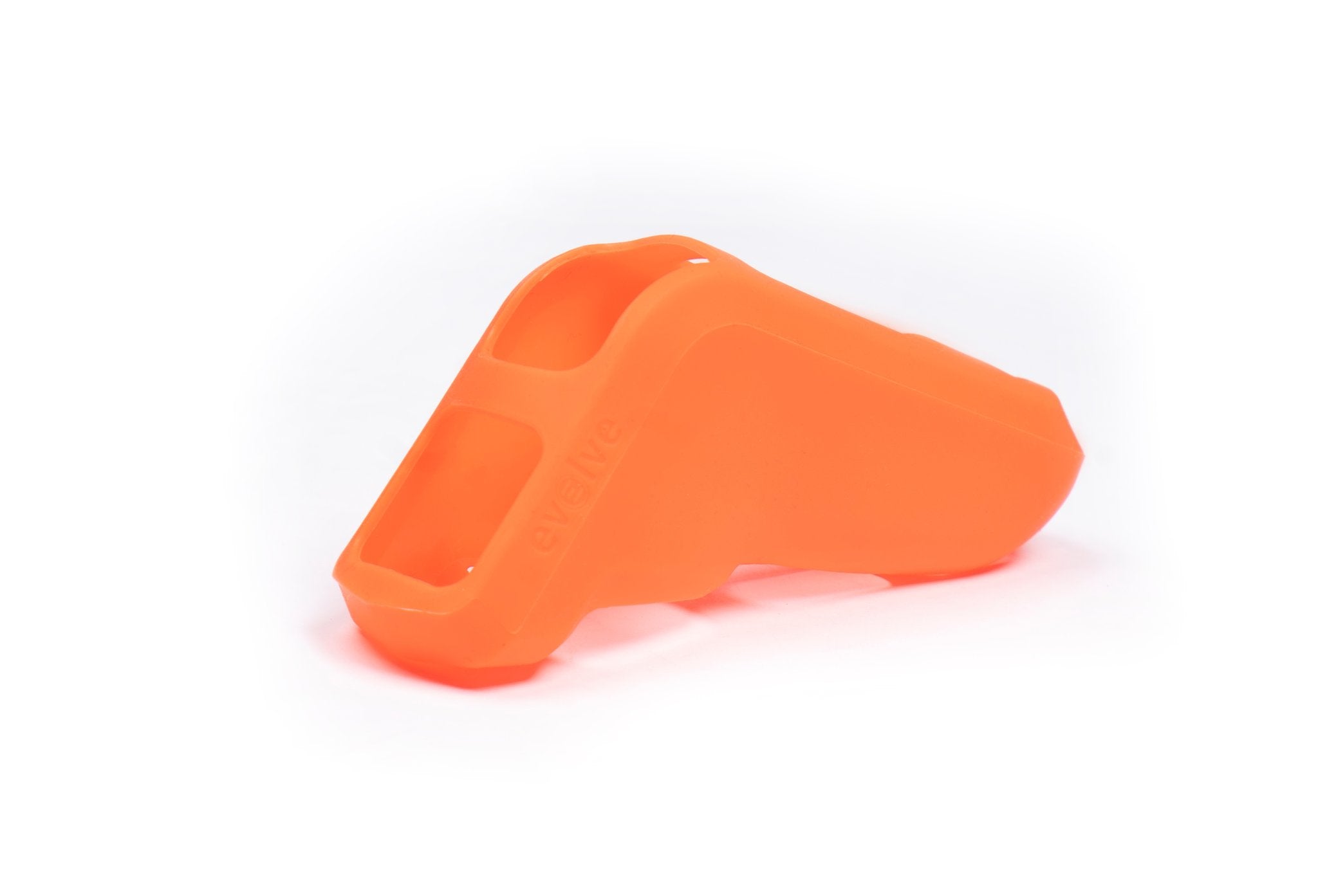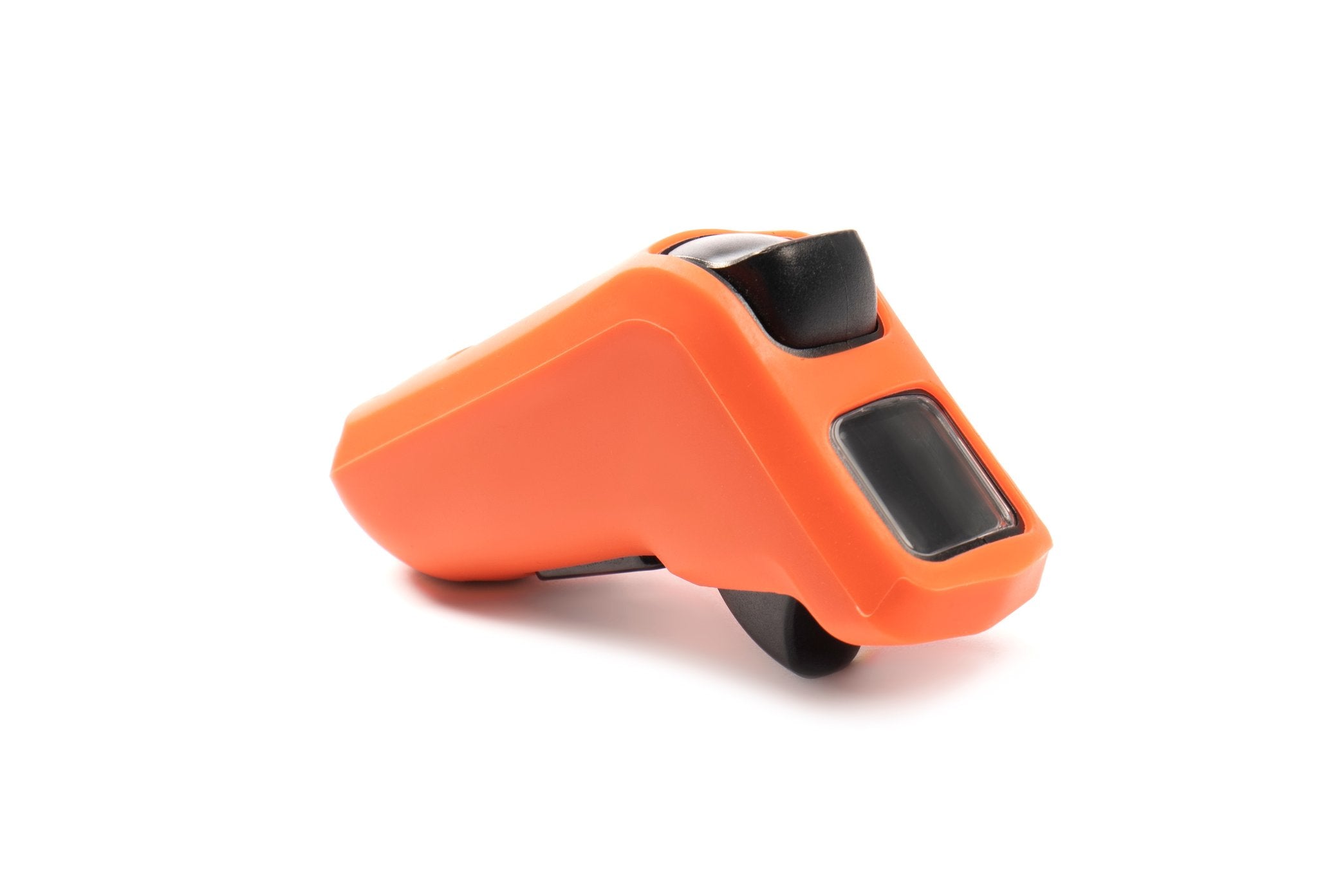 This cover for the R2 gives the remote an extra layer of protection from bumps and scratches.
The soft silicone construction is easy to install and sits snugly against the remote to keep it feeling slim and ergonomic in your hand.
Note: This cover is designed to minimize shocks whilst being unintrusive to the ride experience, but not to eliminate all breakages. 
FREE SHIPPING
For new board orders within SA. Standard fees apply for other orders.
14 DAY RETURNS
Try it out and if you don't love it return it in as new condition. * See store policies.
12 MONTH WARRANTY
Largest network of global support centres in e-skate.
SECURE PAYMENTS
Mastercard, Visa, Payflex, Coinbase, Yoco
TOP RATED SUPPORT
Team of SA based technicians and support staff dedicated to keeping you on the road.